Labradorite Heart Earrings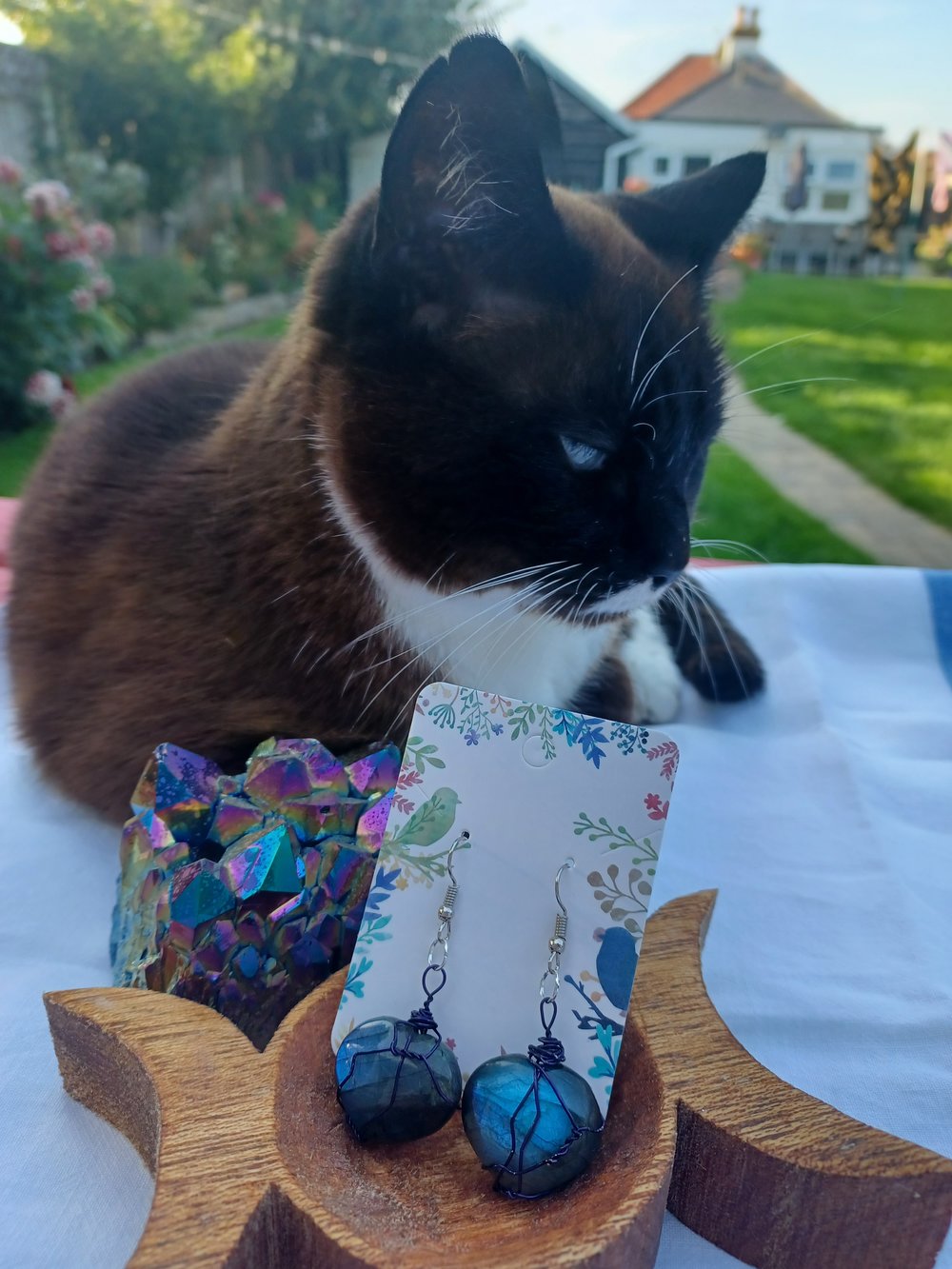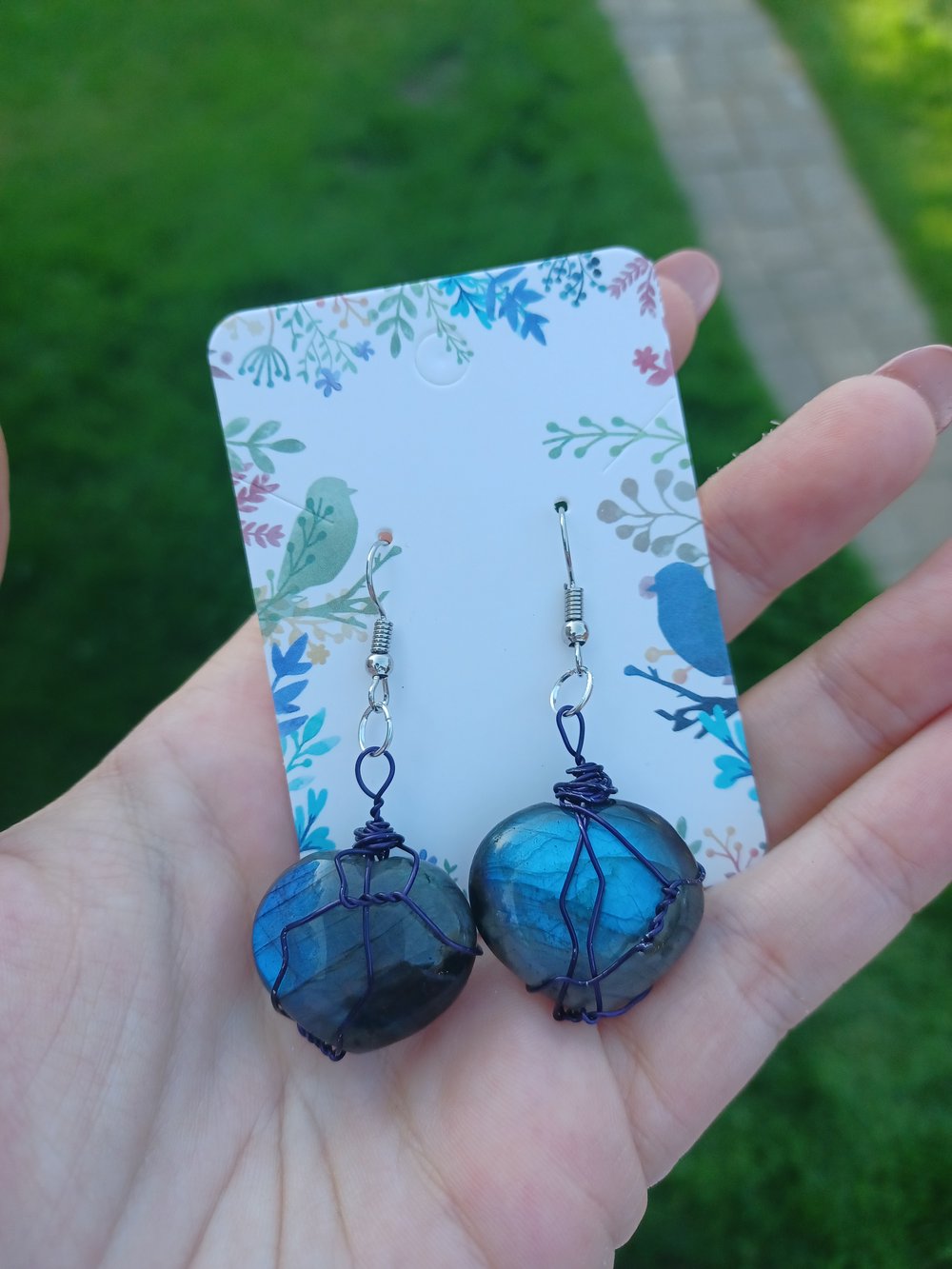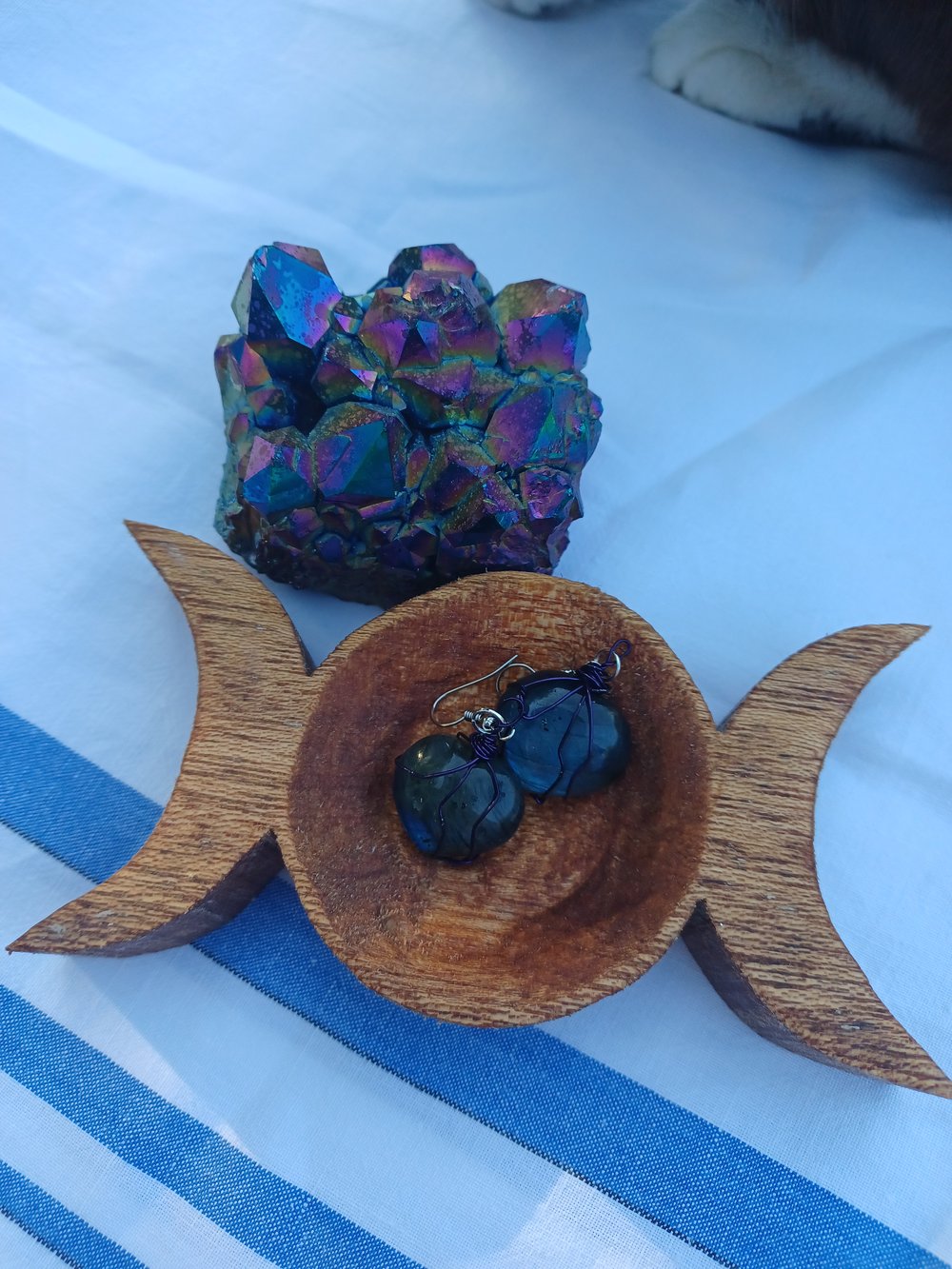 ♡Labradorite♡
Labradorite is known as the lightning stone due to its beautiful flash of colours! This stone is perfect for relieving stress and anxiety!
These gorgeous labradorite earrings have a beautiful flash of electric blue that twinkles in the light!
Clip on options available, just add it in the note of your order!