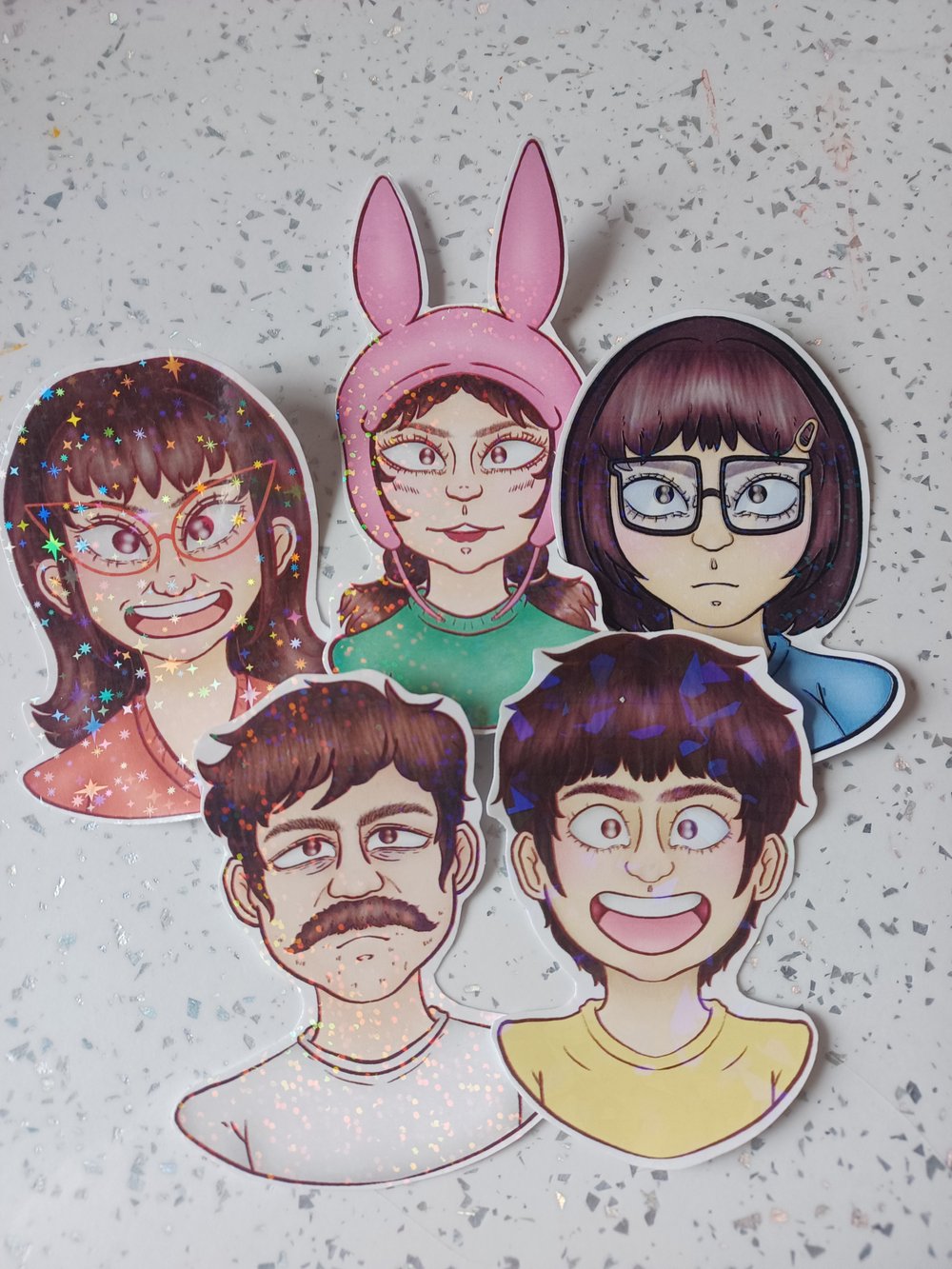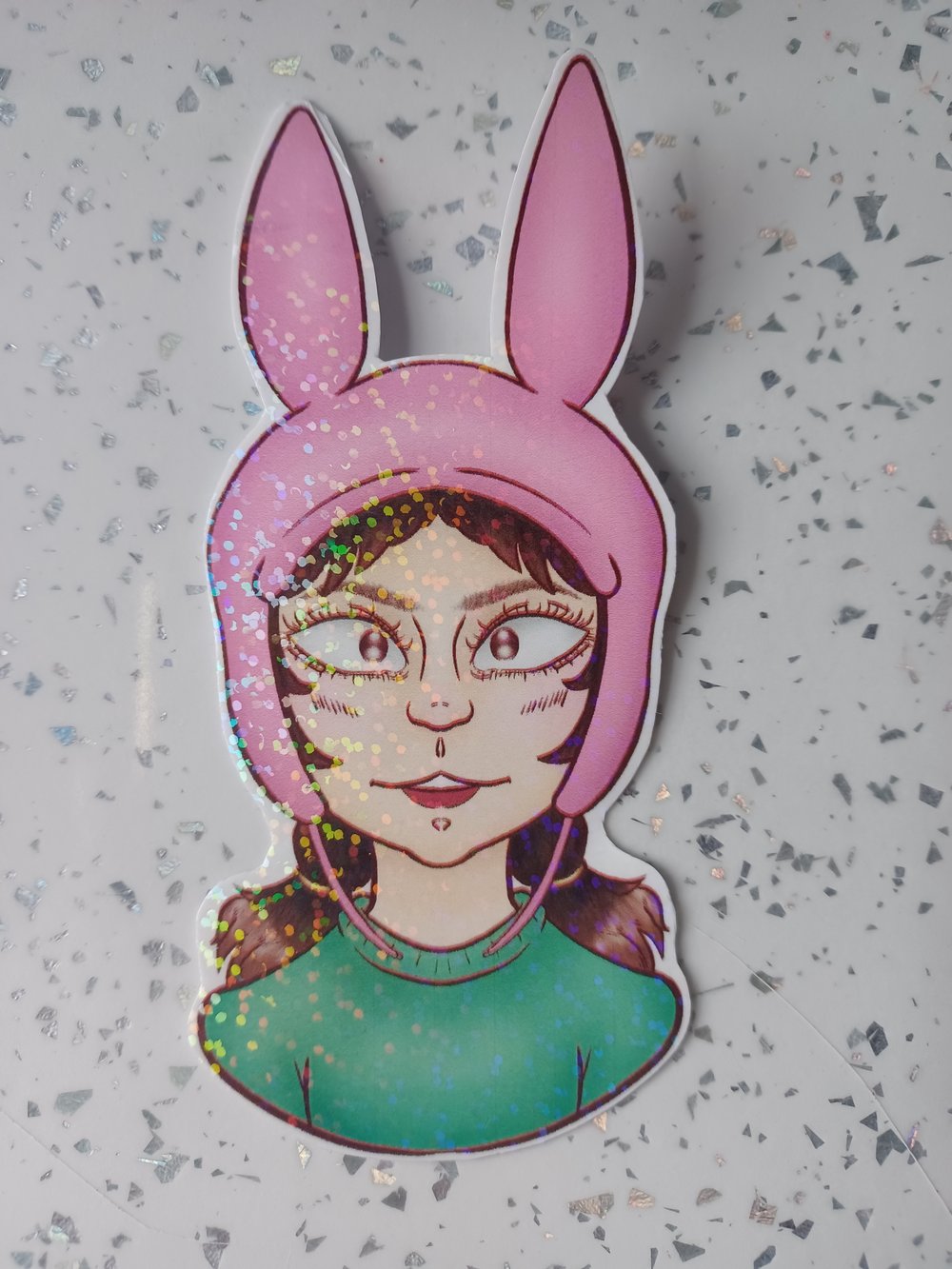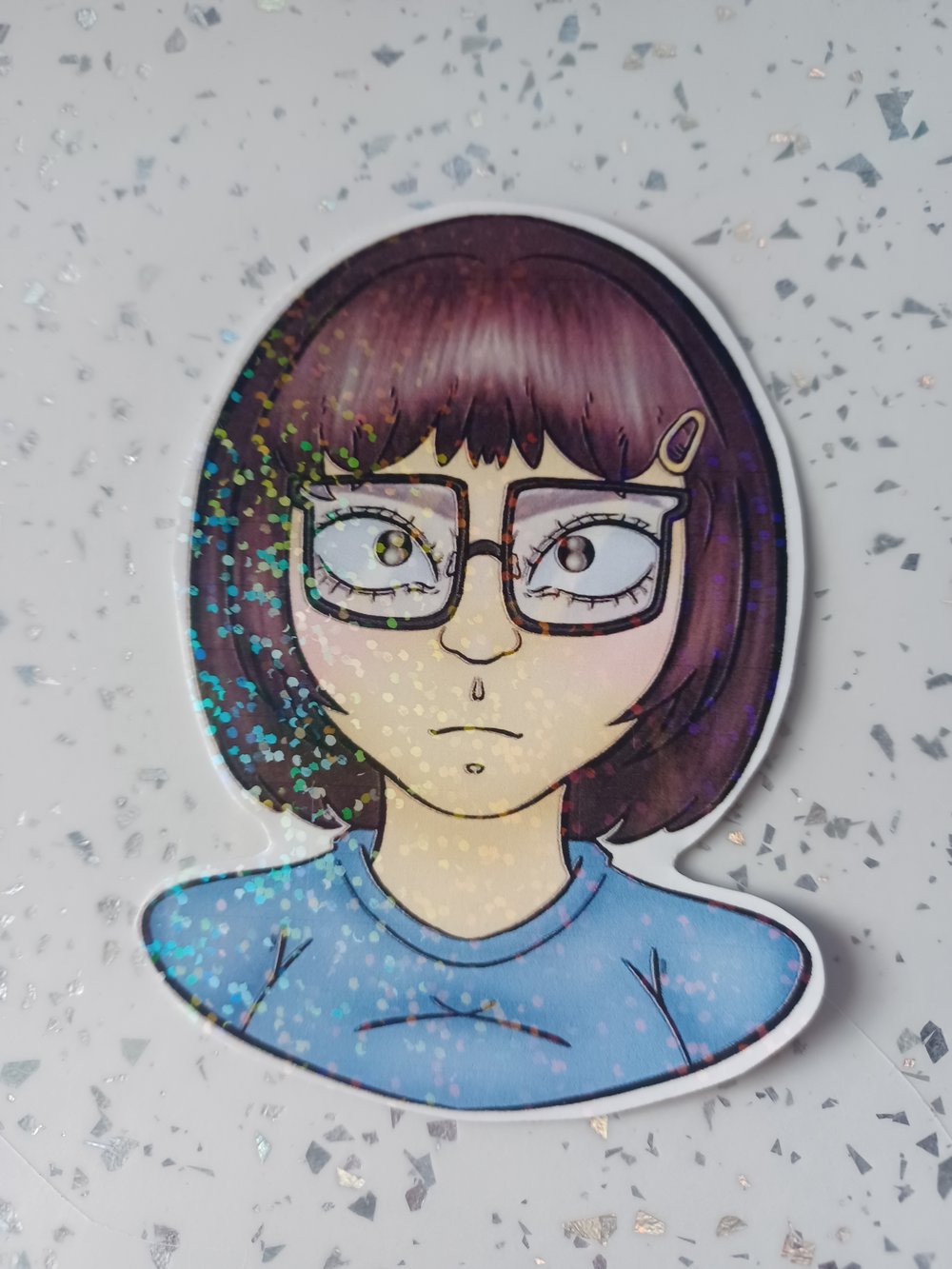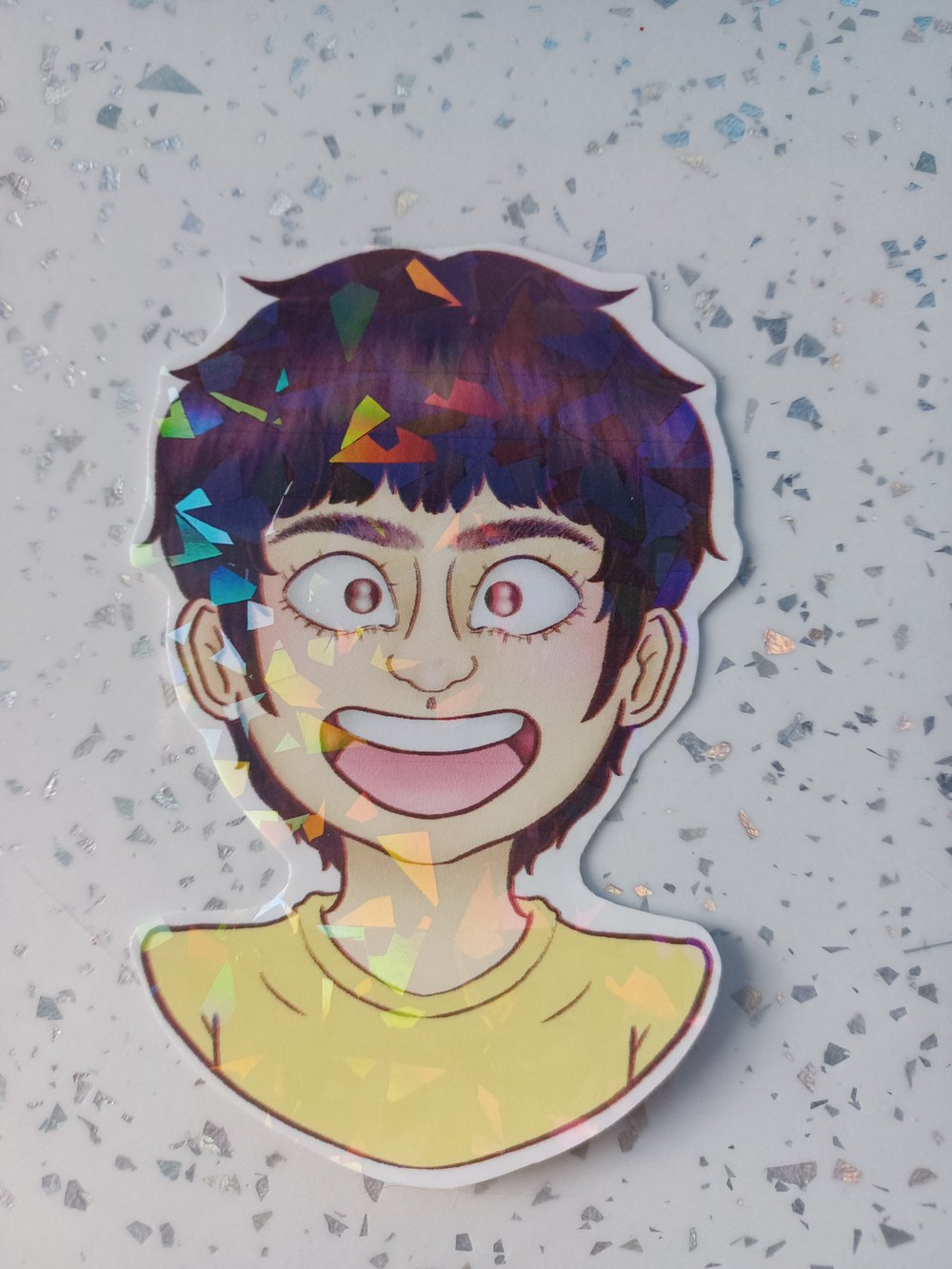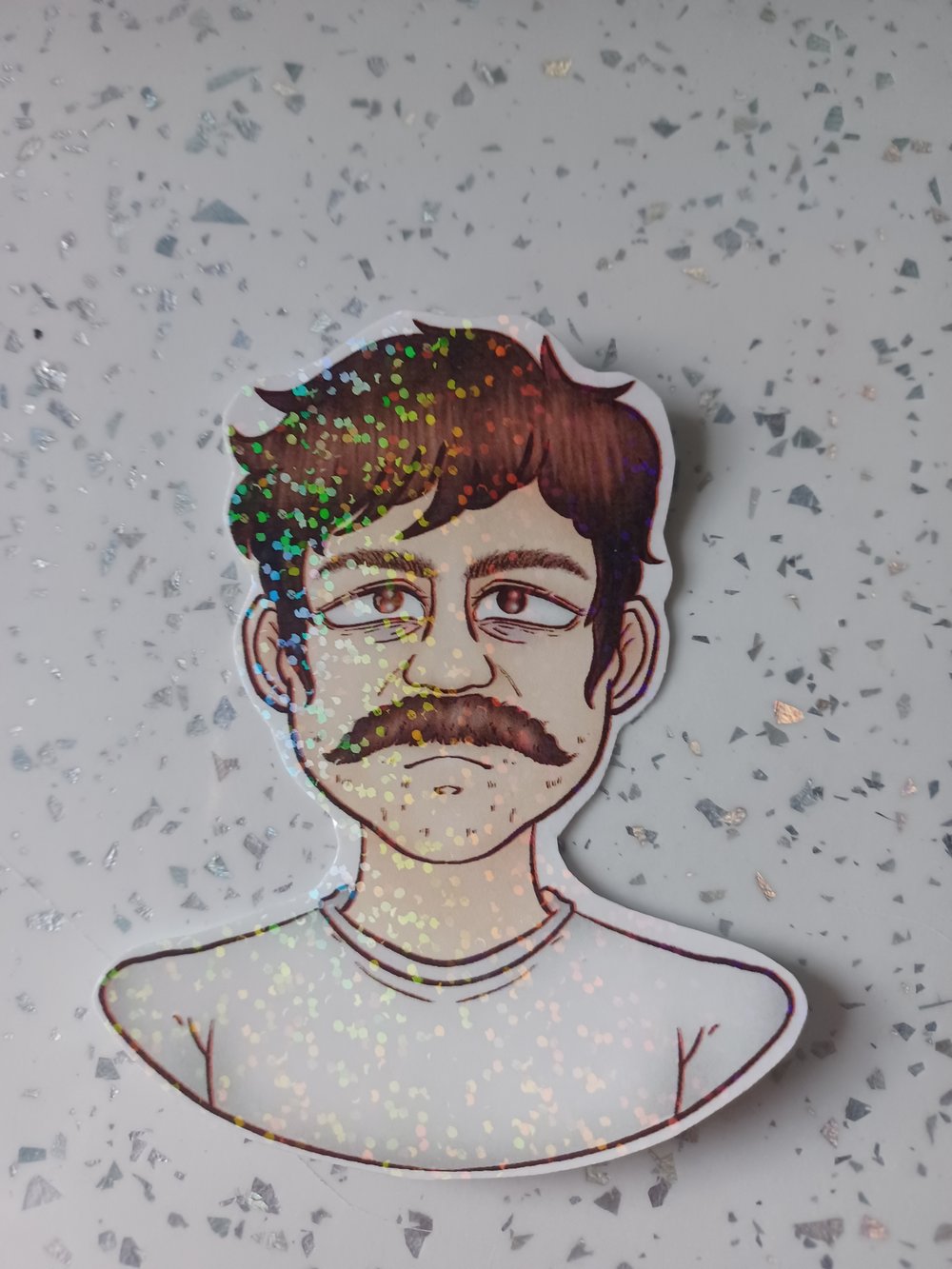 Looking for a sunny side up summer? So are the Belchers!
These stickers are glossy and holographic, each sticker has a different holo design, so you may find that the holo design doesnt match up to the image!
These stickers are water resistant, im sure theyd be okay for a water bottle but youd have to be careful not to submerge!